CDL A Drivers hauling boats - Dedicated Division- $7500 Orientation Bonus!
Call Today!
800-625-5292
LOCATIONS: Jackson, OH, Monroe, GA, Jackson, TN, Charleston, WV, Huntington, WV, Parkersburg, WV, Jacksonville, FL, Tallahassee, FL, Indiana, Illinois, Kentucky, Missouri, Arkansas, North Carolina, South Carolina, New Jersey, New Hampshire, Maine, Maryland, Pennsylvania, New York, Connecticut, Massachusetts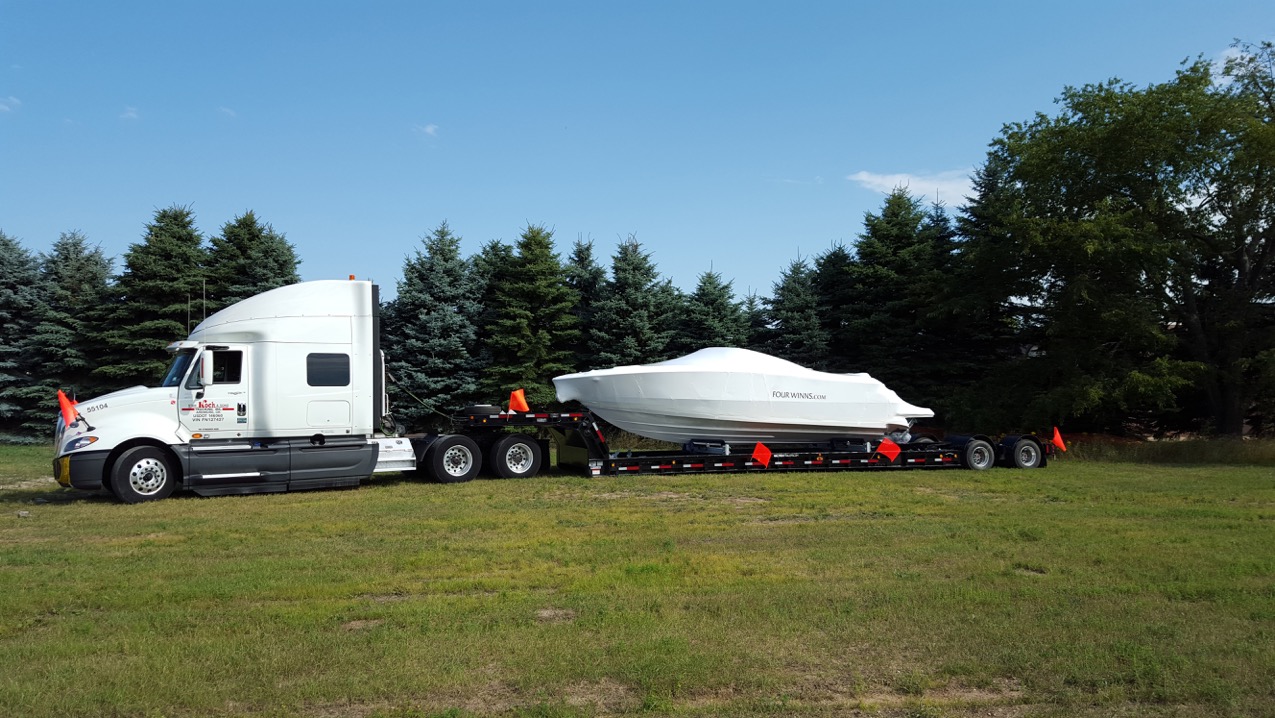 KOCH MARINE DIVISION 
Class A Drivers Needed Immediately
This is an elite driver position hauling pleasure-craft boats to unique locations in the US and Canada. Enjoy a dedicated account and deliver boats from the manufacturer to dealers, and straight to the water! NO Flatbed or Marine experience required!
NEW! $7500 Orientation Completion Bonus
• NEW SIGNIFICANT INCREASE IN PAY! CALL TO CHECK!
• Late Model Equipment
• Great benefits
• Elite  Division
• VIP Platinum orientation (Flight to Orientation, upscale lodging, all meals provided)  
• Paid Training 
Requirements: 1 year Class A  experience required, NO Flatbed or Marine experience required! Passport or Enhanced License will be needed.
www.KochTrucking.jobs
Koch Trucking is a place to call home.  
Family Owned, Driver Focused.
Call Today!
800-625-5292
Full Time
Experience: 12 Months